P-Lo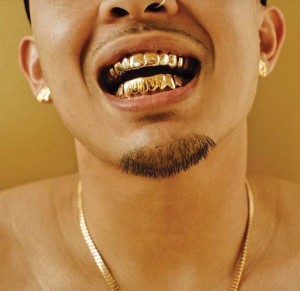 Age: 26
Ethnicity: Filipino American
Occupation and/or Company: Rapper/Producer
Years of experience: 12 years
Upcoming performances/ project:
Just released his new album "More Than Anything" and his show in Vancouver on June 30th at The Biltmore Cabaret.
What is the highlight of your work?
Conducting hits such as Flo-Rida's "GDFR," Sage Gemini's "Gas Pedal" and Yo Gotti's "Act Right," P-Lo has developed himself into a well-respected West Coast rapper & artist who's collaborated with the likes of G-Eazy, Iamsu, and Kehlani to name a few.